Best Ceramic/Glass Coating 9H
Ceramic Coating long-lasting protection for your car to protect it from the wear and tear of driving and prevent damage. The ceramic coating 9H offers unmatched gloss that will last for years and makes car cleaning so easy it requires no work. Gabbar Garage offers you the best ceramic coating 9H at their best services and at an affordable price.
Benefits Of Ceramic/Glass Coating 9H
Protection From the Elements
Ceramic Coating protects against harmful elements like UV Rays, Insect Acids, Oxidation, Corrosion, and Contamination
Scratch Resistant Surface
Ceramic Coating creates durable protection for painted surfaces to help resist minor scratches and swirl marks.
Improved Stain Resistance
Ceramic Coating prevents discoloration from oil, pollution and other environmental impurities.
Self-Cleaning hydrophobic Formula
Ceramic Coating provides an ultra-durable surface that won't be damaged by water and road grime.
Improves Surface Clarity
Ceramic Coating finishes give paint or PPF a smooth and shiny finish. While maintaining the factory coats gloss.
Time-Saving
Ceramic Coating protects your car from dirt and grime with a high-quality sealant that lasts for months. Applying Ceramic Coating once a month will keep it looking new, without the hassle of waiting on a professional.
How It Works
1. Book an Appointment
Schedule your car transportation with us at your convenience.
2. Best Treatment
We need to take your car through many processes before applying a 9H ceramic/glass coat, allowing it to dry out for better durability.
3. Easy Delivery
Get your car back delivered at your doorstep in new, super shiny and scratch resistant ceramic coating.
Why Choose Us
Gabbar Garage has the best team and is committed to providing the highest quality work. Our team is comprised of experts with years of experience under their belt. Believing in the highest degree of work ethics and client satisfaction.
Experience Skills
Guarantee Services
Low Cost
High Quality
Trusted Work
Expert Engineers
What We Do
Below we have listed services we provide.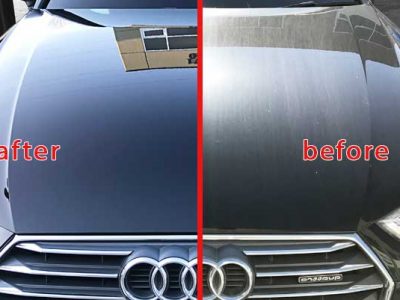 Ceramic and Glass coating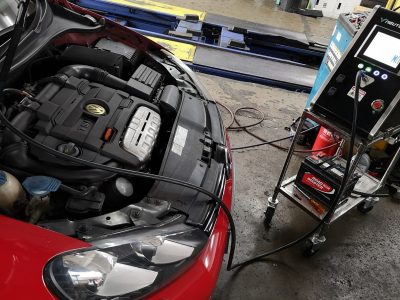 Hydrogen Tuning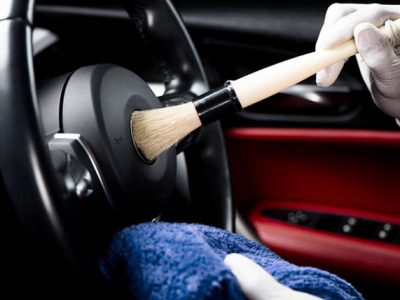 Detailing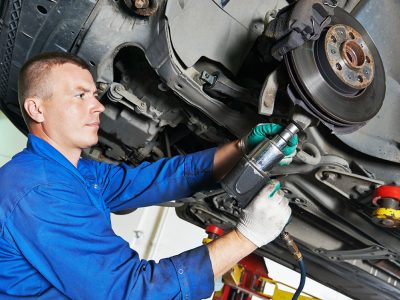 Suspension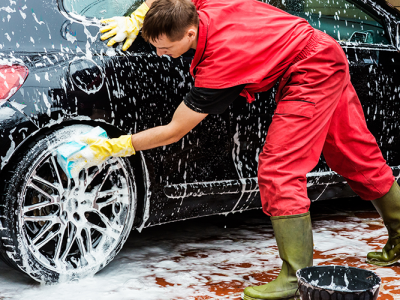 General Service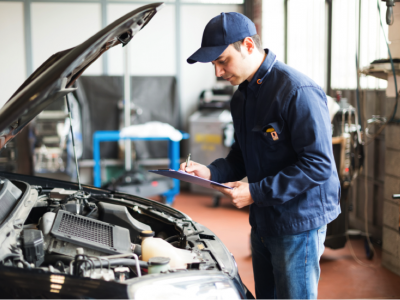 Mechanical
Book Now
Please Fill the Slot/ Date and Details for Booking.