Gabbar Garage Best Car Ceramic Coating Services Lahore
We can improve, restore and enhance your car paintwork better than any product on the market. Times are changing and so is finishing and cleaning technology. Nowadays, automotive paint is a bit different. Instead of piled on a layer of colored paint to create a deep shine, a somewhat 'sacrificial' clear top coat is now applied to make the paint shine. Ceramic Coating is not a sealant or wax, it is a nano ceramic coating that is a permanent adhesive in paint and can only be removed by abrasion. When cured, this unique and highly advanced formula will transform itself into a permanent glass shield on the surface.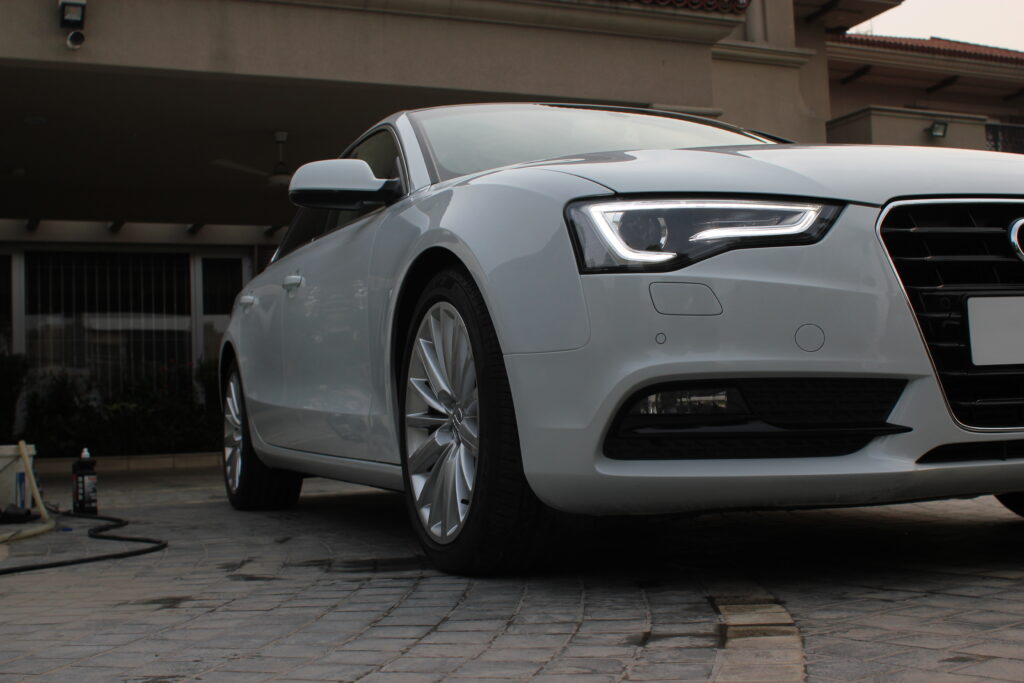 Gabbar Garage Provide Quality Car Ceramic Coating Services In Lahore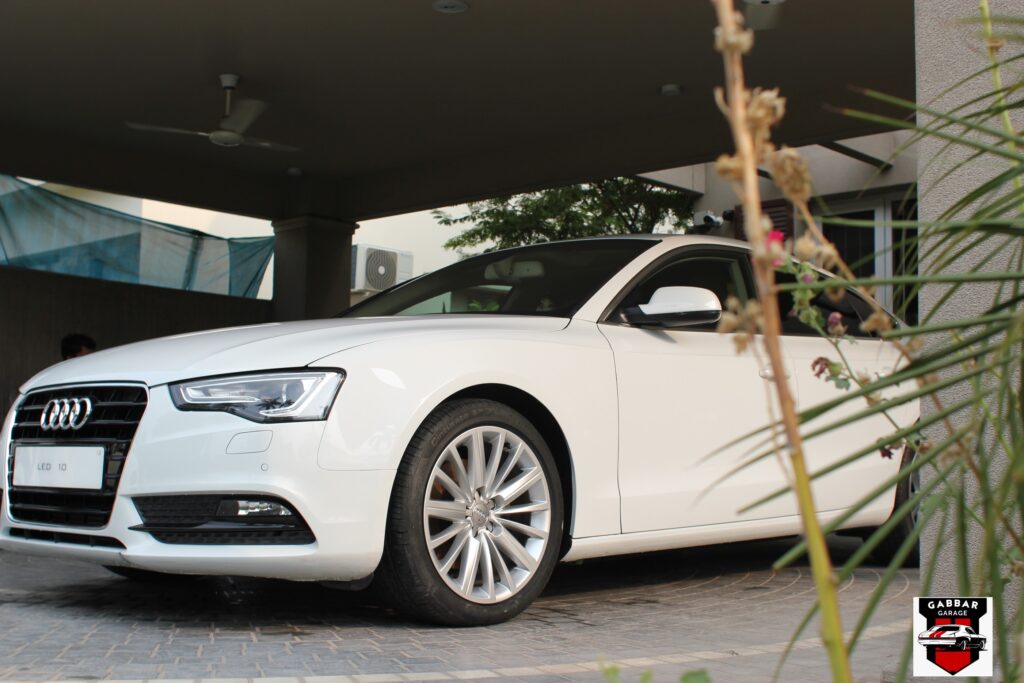 No more expensive body paint fixes – the ceramic coating provides a tremendous protective barrier against bird droppings, rock chips and road damage, tar and other aggressive elements, which also keeps you safe for life!  It really makes a lot of money.
Your local car wash won't have weekly visits – the ceramic coating not only protects your car's paintwork but also comes with self-washing capabilities in the package – it's called a hydrophobic effect.
This basically means that water or dirt can easily slip on the car's body, greatly reducing stains and color damage.
Ceramic Coating near you in Lahore
The coating will protect the exterior and interior of the vehicle from damage for a long time. Once applied, you will see the effect, brightness and color depth of the mirror, which does not match anything. With proper care, your car will shine for many years to come.