Gabbar Garage Best Car Mechanic Services Lahore
Our services are designed to fit the needs of our customers first and foremost, and we make sure you bring a stunning image of our company and its excellent staff members. They are well aware that your car means everything to you and finding the right engineer is very important, especially if you have a malfunction and need immediate repair. Gabbar garage Car mechanics can be found in every part of Lahore, these guys travel as motorists and are available 24 hours a day. We also have non-emergency mechanic services that provide basic or scheduled work. To help keep you in complete peace of mind, our auto technicians are fully background checked, registered traders and very friendly people who treat customers personally during any repair. ۔
The mechanics love to fix the staff and we make sure the work is done to the best of our ability and doesn't end until we and the customer are satisfied with the final result. What happens? Our staff goes through years of training and years of experience in the motor trade, so your car is safe in our hands in mechanics.
Gabbar Garage Provide Qaulity Car Mechanical Services In Lahore
Our auto mechanics are always on the move and trying their best to reach as many car repair customers as possible in the Lahore area. Due to inquiries from local mechanics for car mechanical service and mobile car repair. applications, we have started collecting and dropping local car repairs on customers' homes. We now use an in-house garage to complete car repairs in Lahore that may require a mechanic's ramp or a large team
Car Repair Near You In Lahore
Gabbar garage is a local mechanic in the Lahore area and we are responsible for repairing local cars. Our local mobile car mechanics team can attend any job or repair vans and cars, so no need to think "where can I find a car mechanic near me" because you already know Reached this page and now all you need to do is call. Enter the do number or drop the message using the touch message button below. Local mechanical mechanics are waiting to guide you through the entire process of car repair, whether it's a mobile car service for you or a garage auto repair local, just call and get the expert advice you need.
What We Do
Below we have listed services we provide.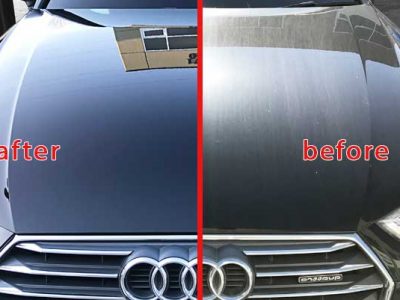 Ceramic and Glass coating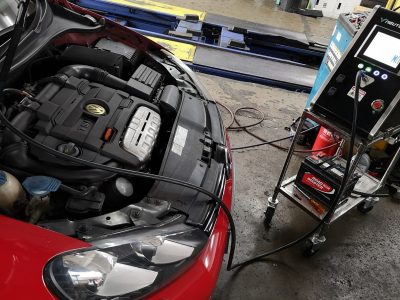 Hydrogen Tuning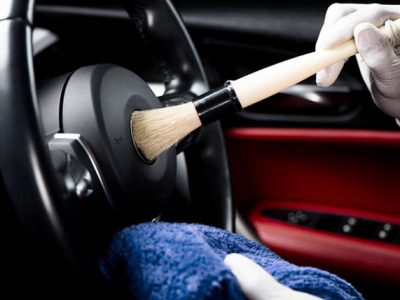 Detailing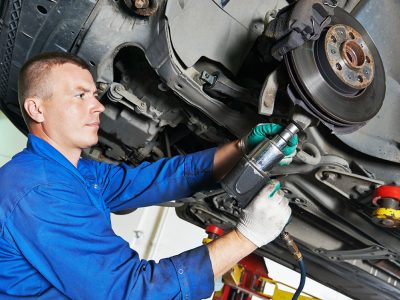 Suspension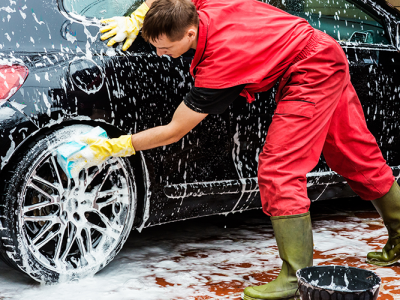 General Service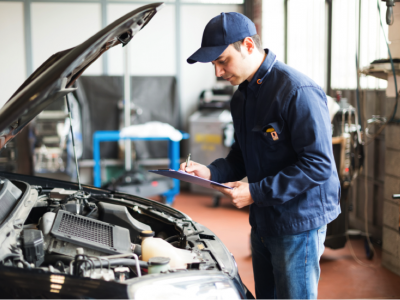 Mechanical
Book Now
Please Fill the Slot/ Date and Details for Booking.