Gabbar Garage Best Car General Service Lahore
Gabbar Garage is equipped with state-of-the-art equipment and is managed by a team of friendly mechanics. Our highly skilled technicians have a wealth of experience and knowledge in the motor industry. We are proud to offer quality workmanship on all vehicles passing through our garage. Our team also consists of local people and that is why we are passionate about helping our community and keeping them safe on the road. Our team is fully equipped with the latest technology and equipment that will enable them to perform any type of vehicle repair. We want our customers to make the best use of their car and that's why we work to a high standard. You can repair your car with us seven days a week – at a time that is most convenient for you.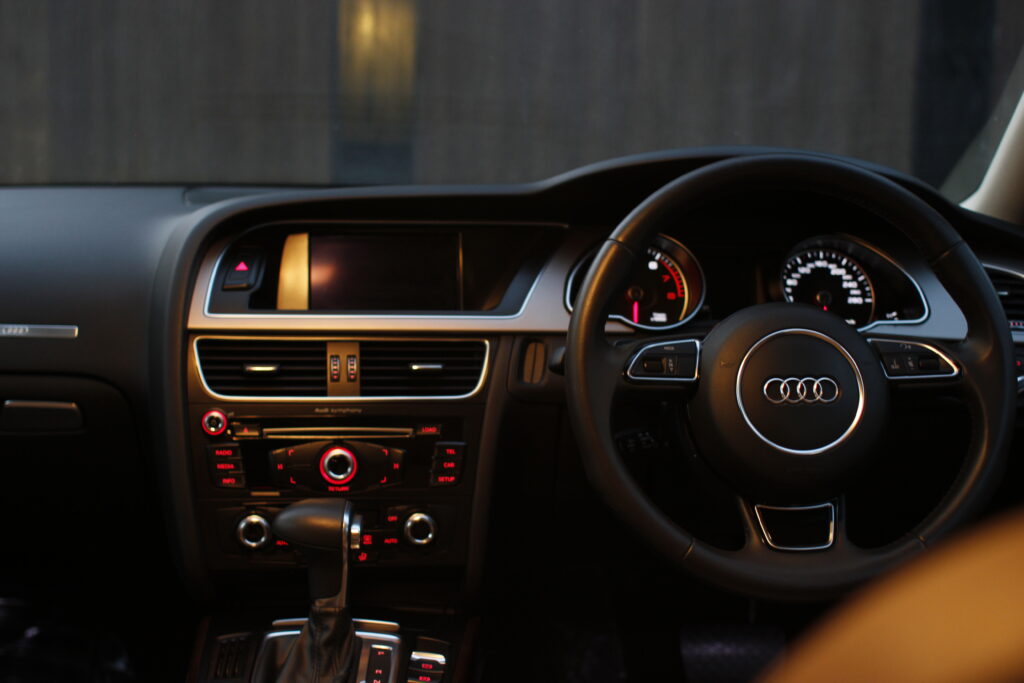 All types of vehicle repairs are available in Lahore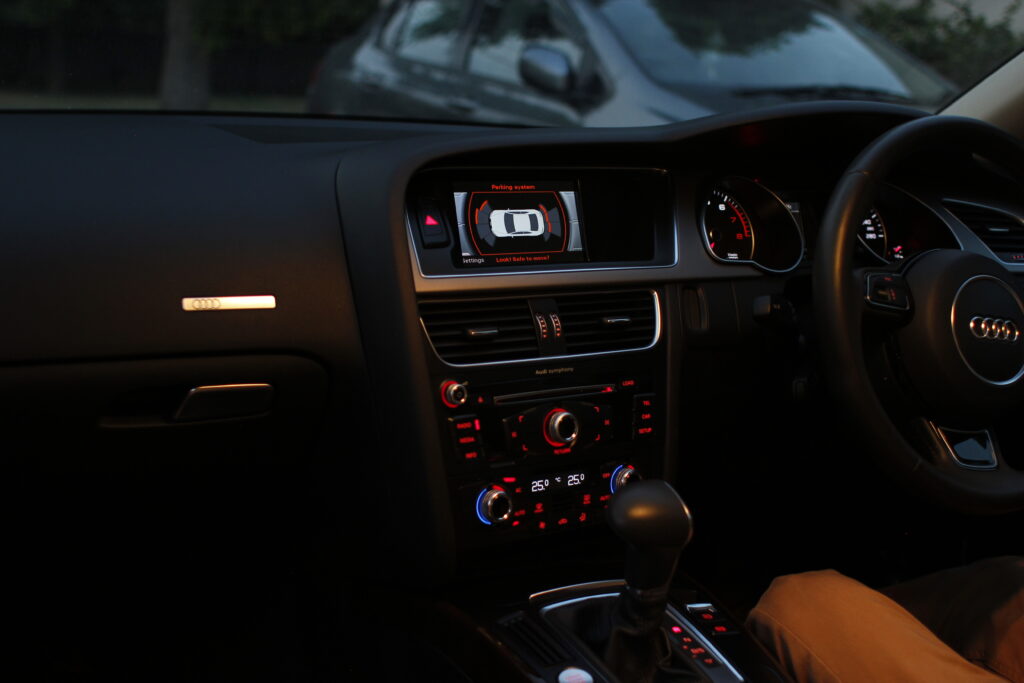 We will always keep the best interests of our customers in mind when we propose to work on your vehicle. That's why we offer expert advice and competitive pricing before doing extra work. Our highly skilled mechanics can perform all types of repairs, including routine service, brakes, clamps and battery replacement, to name a few. At London Motor Center, we specialize in automobiles and can customize any Mac or model. So, whether you need to change tires, or have your brakes checked, we're here to help. We are happy to help our customers in every way we are open seven days a week.
Top of the range facilities at Gabbar Garage
In addition to offering tests and general repairs, we are also happy to offer other services, including air conditioning services and car diagnostic tests. Thanks to our expert tools. We always invest in the latest equipment and technology available, as it allows us to work at a higher quality. This allows us to work on more than one vehicle at a time and means we can return your vehicle to you in a timely manner.