Suspension Work Service Lahore
At Gabbar Garage, we specialize in suspension work.
If you're experiencing problems with your ride, you may need suspension repair. Gabbar Garage has a qualified team of technicians to help you fix your problem.
Among many other services, if you bring your car in to receive wheel alignment or shock replacement, we have your best interests in mind.
Importance of Car Suspension
A car suspension service is a necessity to ensure that your car stays safe at all times and is in a good condition. A suspension system contains multiple different parts and they must be checked regularly. When signs say that the system needs attention, please find the right person to do the job. Here at Gabbar Garage, we are a reliable Northern beaches mechanic servicer that can do professional car suspension services on either car type.
Symptoms of Car Suspension
Some of the Symptoms of a faltering suspension system include:
Vehicle bouncing
Wandering wheels
Hard turning
Noise when driving over bumps
Uneven tire wear
Why Gabbar Garage
Expert Engineers
Experience Skills
Low Cost
Guarantee Services
High Quality
Trusted Work
What We Do
Below we have listed services we provide.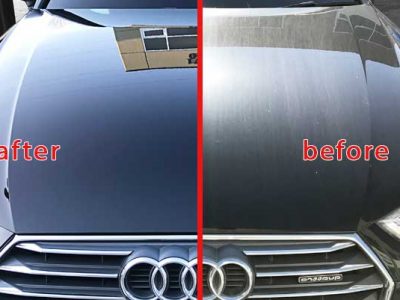 Ceramic and Glass coating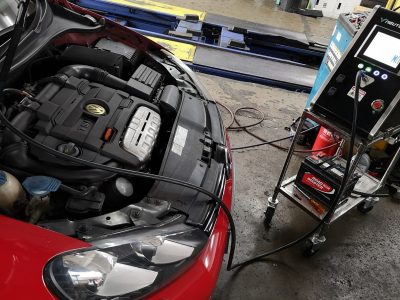 Hydrogen Tuning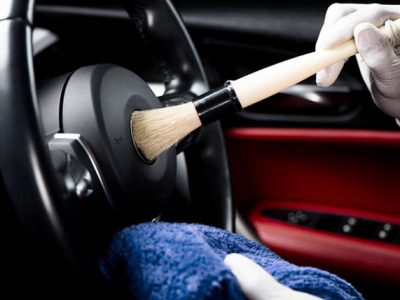 Detailing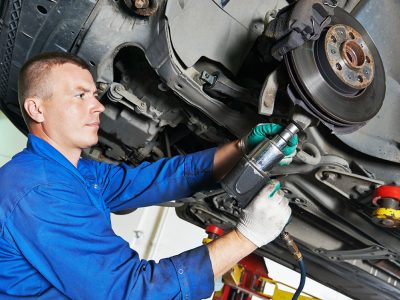 Suspension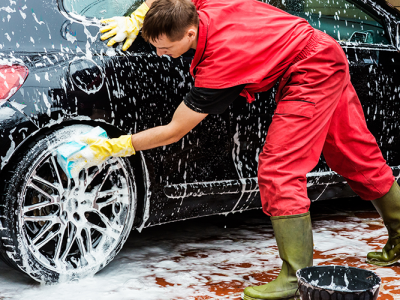 General Service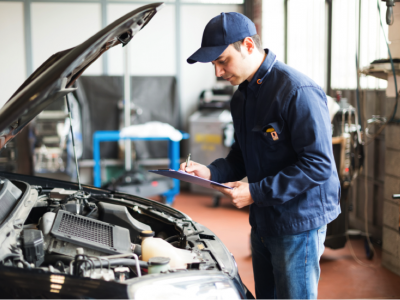 Mechanical
Book Now
Please Fill the Slot/ Date and Details for Booking.