Gabbar Garage Best Car Suspension Services Lahore
Properly connected steering and suspension can help provide a smooth and controlled ride. Gabbar Garage offers standard affordable Lahore, Auto repair services and Lahore, online repair.
What they do: The steering system and suspension systems support the weight of your vehicle, keep tires on the road while driving and provide hassle-free, safe travel.
Why service is necessary: ​​The steering and suspension system must be checked at least once a year to prevent major repairs. Whenever you notice signs of steering or suspension problems, have your mechanic check your vehicle to fix the problem as soon as possible. Extensive steering and suspension concerns will soon pose extreme security risks.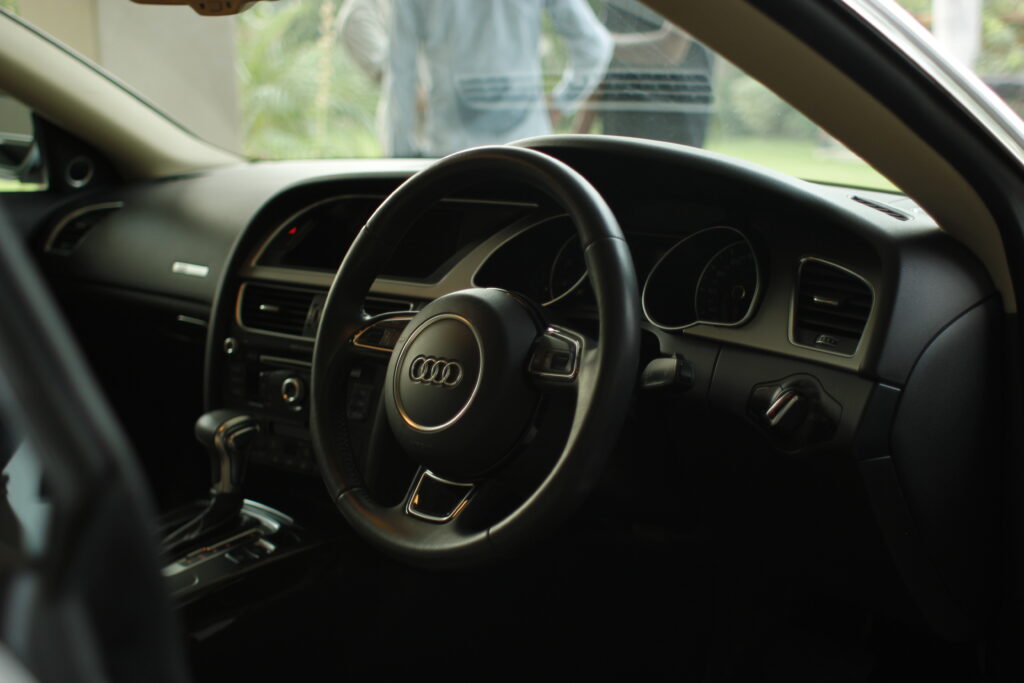 Gabbar Garage Provide Quality Car Suspension Repair In Lahore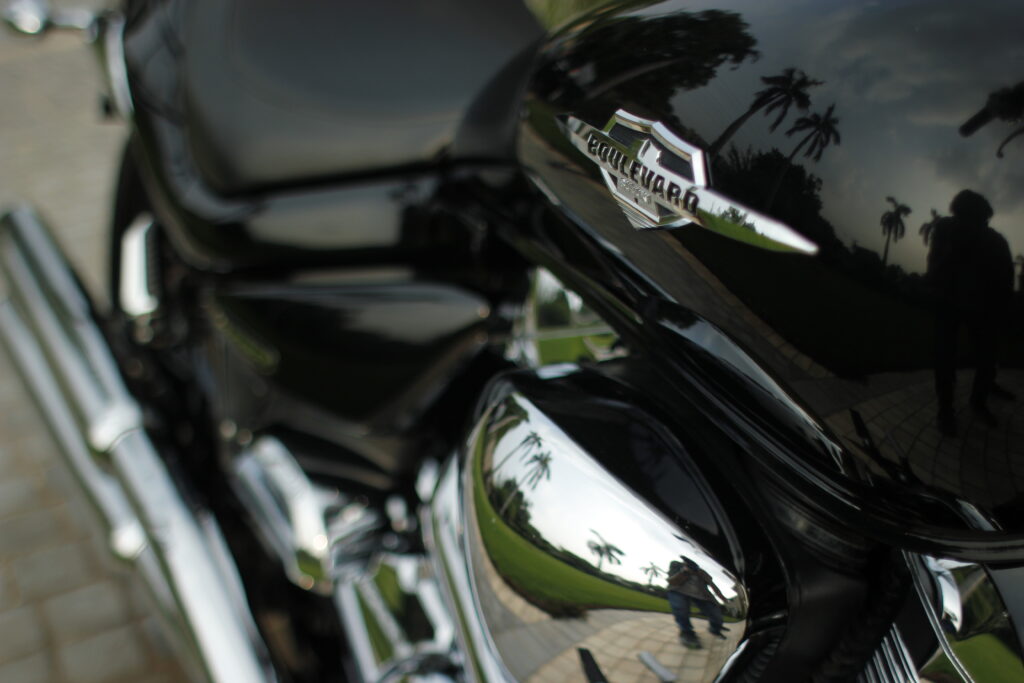 Indicators that you require your steering and suspension system examined consist of:
Pulling to the side
Troubles steering
Complications driving over uneven roads or dips
Vehicle continues to bounce after going over a bump
Tires stray or shake
Steering seems to be slipping


To help ensure your steering and shocks are working appropriately, a technician may examine all of your steering and suspension parts, and will also evaluate:

Power steering fluid
Tightness of nuts and bolts
Uneven tires or wear
Unbalanced wheels
Torn or used power steering belts
Problems with alignment
Impacts and/or Struts
Steering Wheel Alignment

Our technicians will also inspect your tires and tire balance to make sure the complications are not tire-related. We will take care of all of your steering necessities, call or stop in today for an estimation!
Car Suspension near you in Lahore
Call Gabbar Garage soon for repair of your next suspension and wheel alignment service. Gaber Garage is proud to be the first supplier and auto repair service in Lahore.